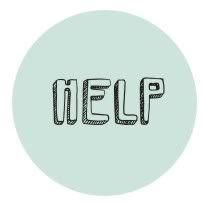 What we thought was a food allergy is actually Eczema. Poor little Hunter Rose has dry, red patches all over her, so no more soap or shampoo…!
Do you know of any natural Eczema remedies? Or good natural organic soap and shampoos that won't hurt her skin?
I was looking into 'Graham's Natural Alternatives' but not sure if it works or what else is out there…?